CONACCE CHAPLAINS FCC
We are a group of Christian people (chaplain) who want to share and offer the love of God to all those who are in need, residing in the city of Cali - Colombia but with a global impact without looking at borders.
With ministerial agreement # 0011 of the MIES.
Member of the United Nations Economic and Social Council (ECOSOC) Code = 657384 & 677100 accredited by UN-ECOSOC.
CONACCE CHAPLAINS, is made up of chaplains between men and women who accept the commitment to be instruments of God in his process of restoring the mental, physical, social and spiritual health of humanity, especially those most in need.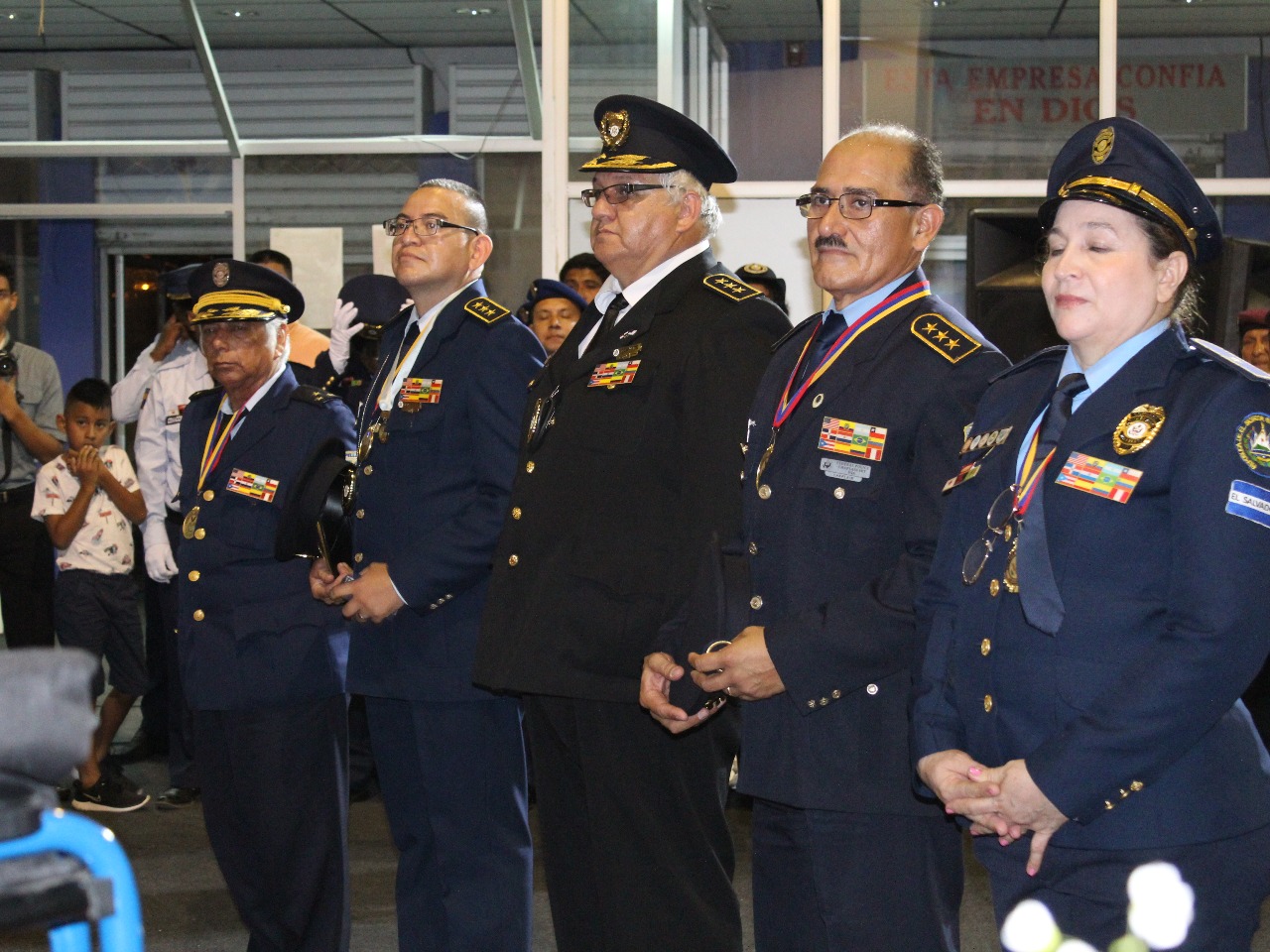 THE CHAPLAIN
Chaplaincy is a profession that dates back millennia and records show that empires such as Babylon, Persia, Greece and Rome had chaplains who were in charge of attending to the emotional and spiritual needs of the emperors, military and other members of the aristocracy.
Its origin in the person of Martín de Tour who was born in 316 AD in what is now Hungary.